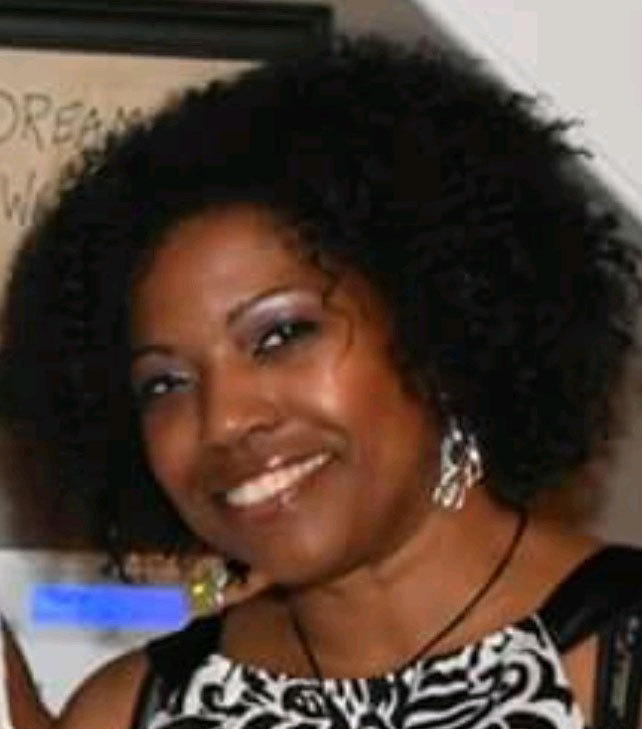 Lorraine Morris,
Licensed Massage Therapist, Certified Holistic Aromatherapist,
In 2012, I studied massage therapy at the accredited Gentle Healing School of Massage previously located in Cranbury, NJ. There I learned multiple massage modalities that I learned to incorporate in, and blend together into a technique that is relaxing, therapeutic, pain, and tension relieving.

While at Gentle Healing School of Massage, I was introduced to, and fell in love with Polarity, and Aromatherapy instruction from the owner of Essential Care Aromatics (ECA). I later furthered my aromatherapy education with ECA, and in 2014 received my teaching certificate to instruct aromatherapy workshops and classes. I also continue to provide Polarity session for my clients! In 2019 I received my certifications in IMTT (Infant Massage Therapy & Techniques) so I can teach massage to parents and care givers, to help keep their littlest ones happy and further expand the bond between them. I also received my certification in herbal steaming, better known here as vaginal, or Yoni steaming.

I believe massage therapy is truly a benefit to everyone, young and old. It's not just a body rub- It's a therapeutic experience. I like to focus my energy on the relaxation benefits of massage, especially in a world where most people are constantly on the go. Over the years, I've learned to incorporate and blend what I learned to create sessions of bringing my clients into the relaxation phase first, allows me to work deeper into the body, release the tight and tense areas for greater benefits, and results. This works for those that want heavier pressure too!

Massaging makes a difference! That's my motto. I love knowing my clients trust and believe in my knowledge and abilities. Massaging is such a creative, energy exchange. Massage allows our over worked bodies to let go of tension, stress and pain we pick up in our daily lives, and replace it with a calm and balanced energy to reset us.

I've been inspired everyday by my daughter, Dara J. I love talking and catching up with her, and being inspired whenever I need a pep talk. I take every moment I can to appreciate life, practice gratitude and be happy! She reminds of that. xo
Trae Burgess-Simmons,
Certified Body Cavitation Specialist